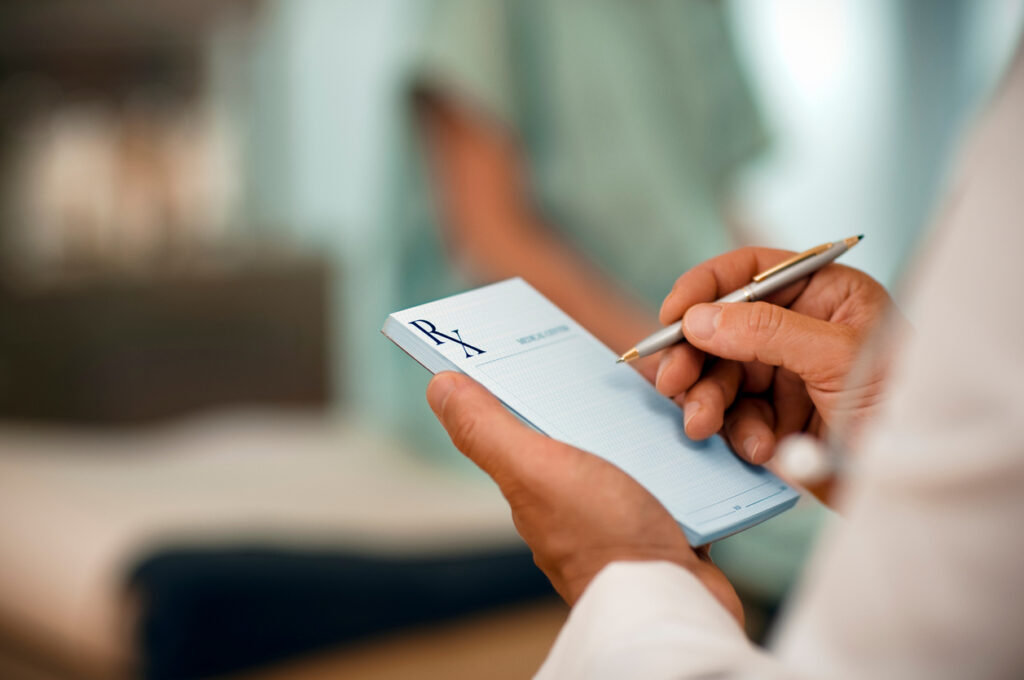 Minor Ailments Assessment and Prescribing
Our pharmacists make access to care easier than ever by assessing and prescribing for minor ailments.
For many reasons, pharmacists are often the most accessible member of a person's health care team. This makes them especially well positioned to provide timely assistance in a variety of situations. There are currently 21 conditions that pharmacists in BC are permitted to assess. Depending on the outcome of the assessment, they will either prescribe a course of treatment or refer to a physician.
The full list of minor ailments included in this program is available below and on the Government of BC website. It is important to note that while our team of pharmacists can assist with most ailments, individual pharmacists will have ailments they are better prepared to treat and the decision to assess remains an individual one. For the best outcome, follow the link to the self-assessment tool to ensure your condition is included in the program and contact us directly to book an appointment.
In British Columbia, you can see a pharmacist to get assessed and treated for the following conditions:
Allergies (allergic rhinitis)
Cold sores
Fungal infections
Heartburn (acid reflux)
Hemorrhoids
Headaches
Impetigo
Indigestion (upset stomach)
Itching, including from bug bites
Menstrual pain
Mild acne
Nicotine dependence
Oral fungal infections (thrush)
Oral ulcers (canker sores)
Pink eye (conjunctivitis)
Shingles
Sprains and strains
Skin rash (dermatitis)
Threadworms or pinworms
Uncomplicated urinary tract infection
Vaginal candidiasis (yeast infection)